#GirlCode Top - Designed by Tatiana, Melanie, and Nadia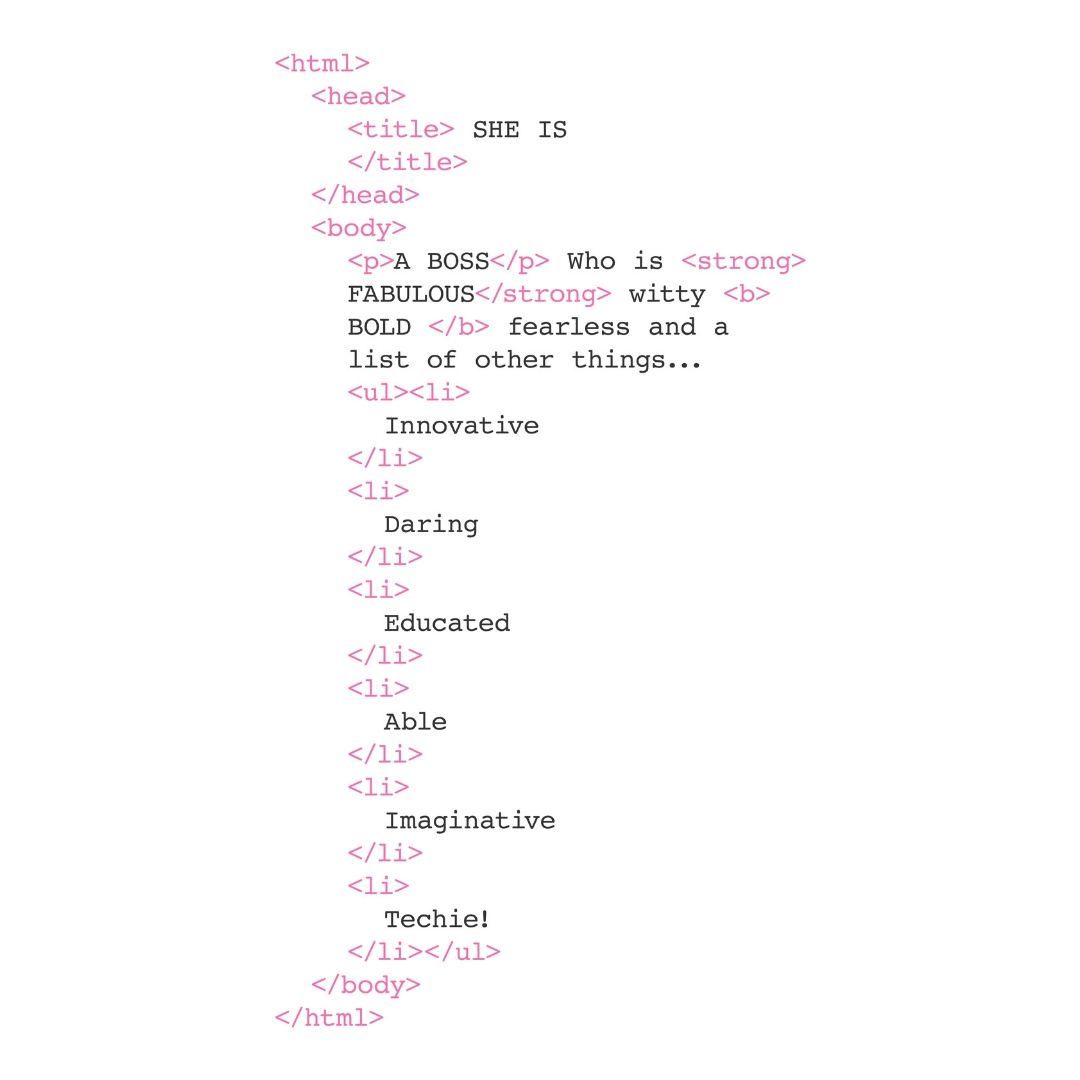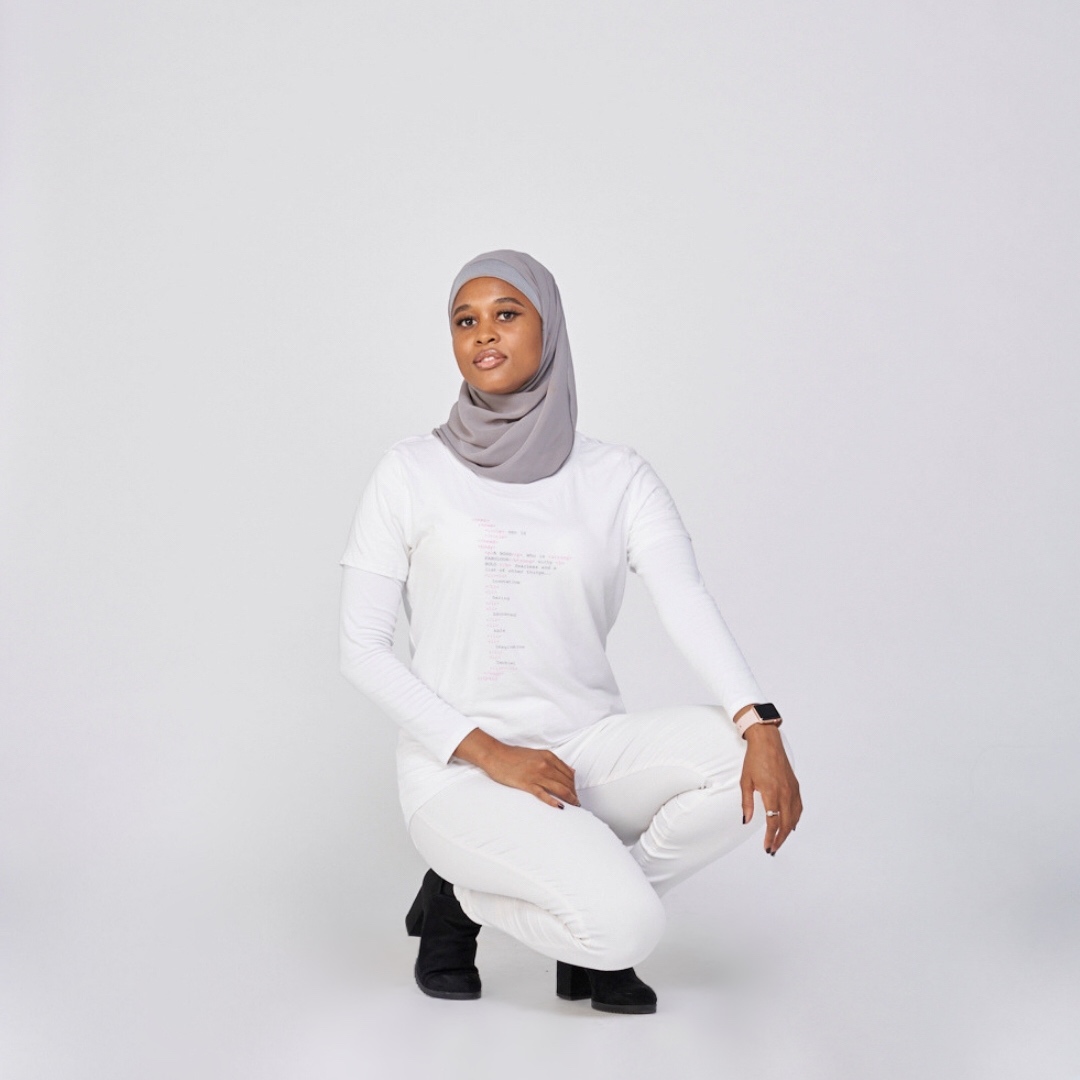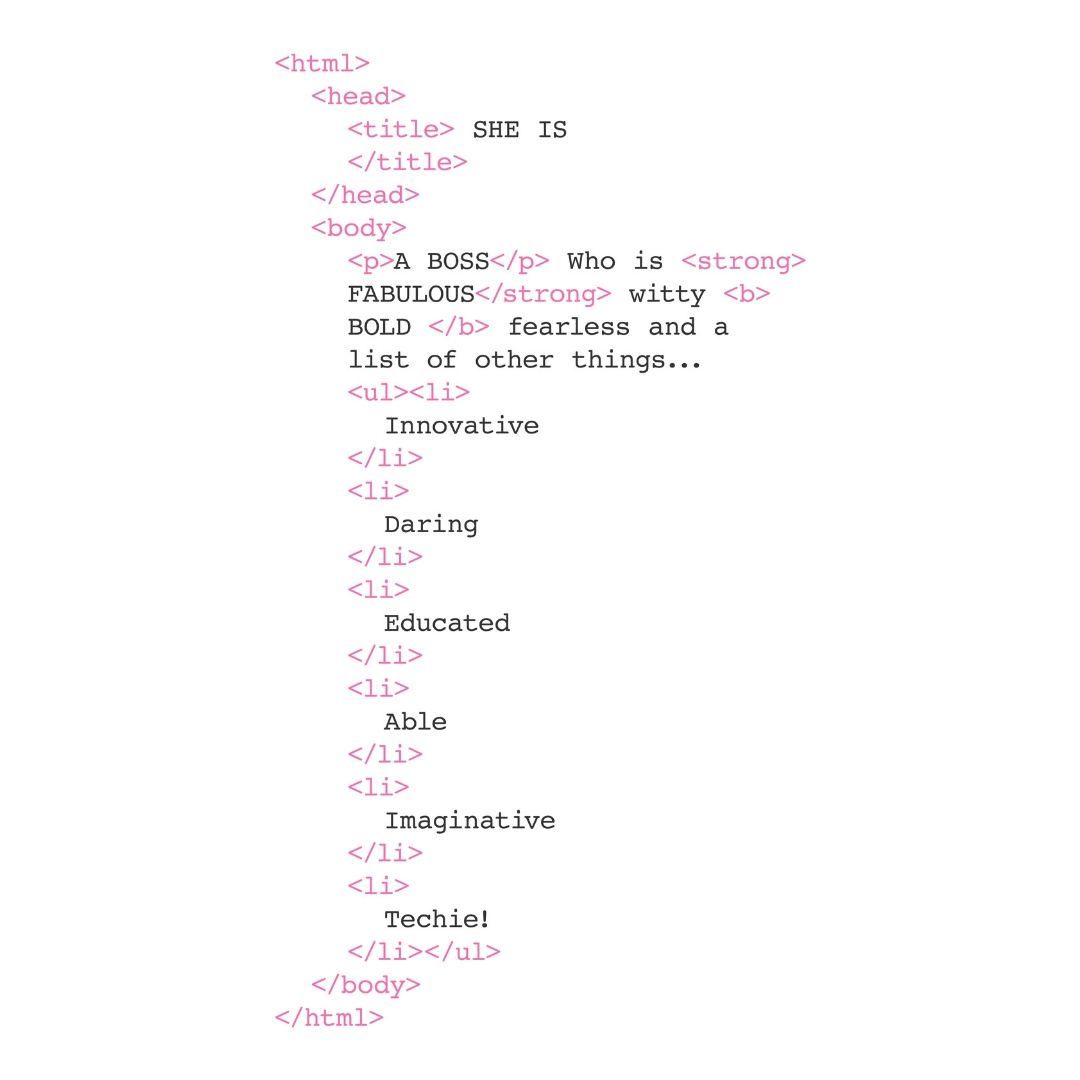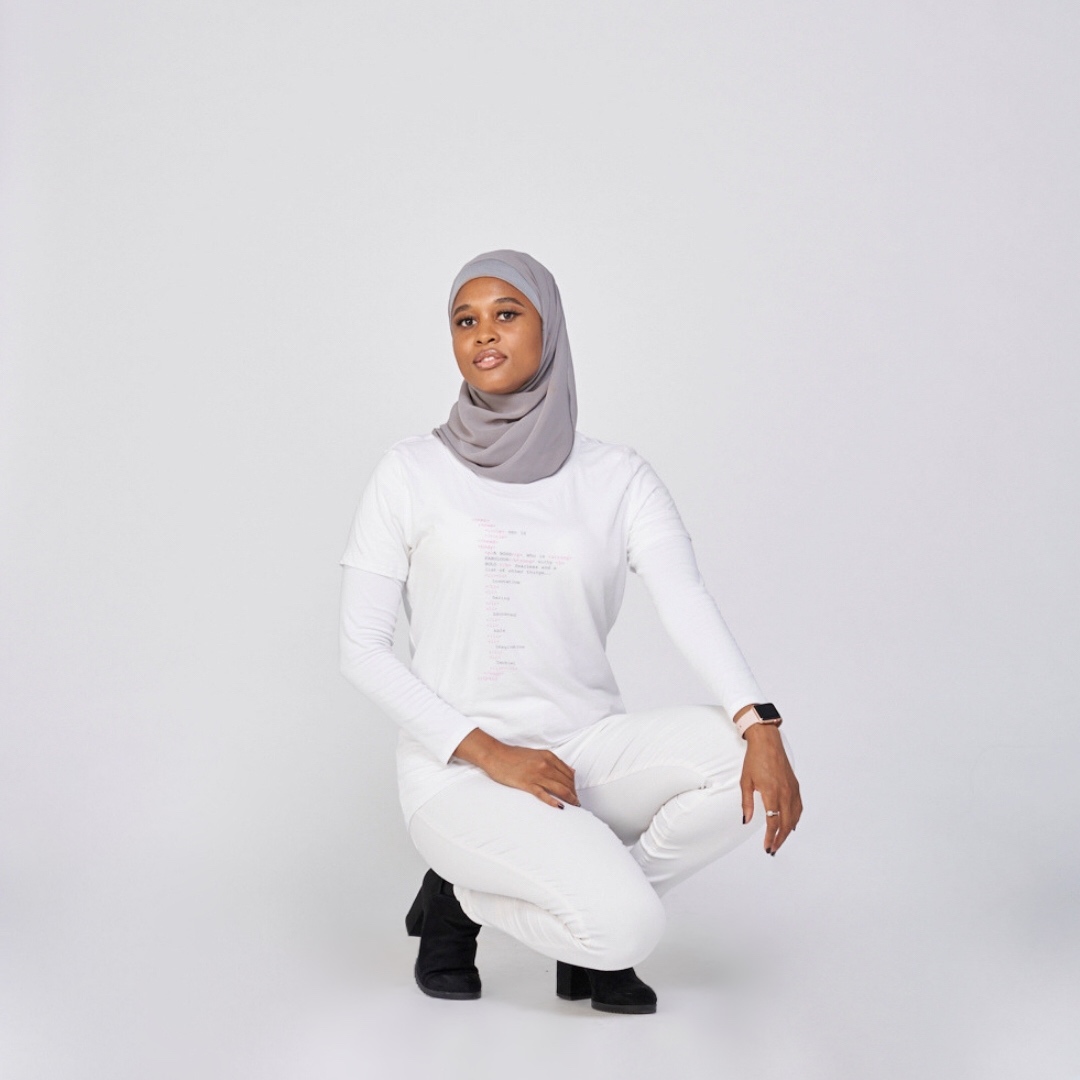 sold out
#GirlCode Top - Designed by Tatiana, Melanie, and Nadia
ABOUT THE COLLECTION:
The #GirlCode design was created by Tatiana, Nadia, and Melanie at our My Social Canvas #DesignHackathon event. The #DesignHackathon event involved female students pursuing degrees in fashion, graphic design, technology, and business in an effort to increase awareness, participation and funding for girls in STEM programs across the country.
The final deliverable from each team was an iPhone case design, an e-commerce site to sell their product, and a marketing plan to launch the product. A portion of proceeds from the sales of the winning team's cases not only goes directly back to them (to help these young women design the life and career they love), but also to help My Social Canvas host mentorship events supporting programs for women and girls in STEM.
The #GirlCode design was a favorite of designer and Project Runway Judge Zac Posen. What's not to love about that?
DESIGNERS: TATIANA, MELANIE, AND NADIA
#GirlCode designers: Tatiana, Melanie, and Nadia!
#GirlCode iPhone Case available at Verizon stores nationwide in November!
Designed by girls, for girls.