#GirlCode iPhone XS MAX case - Designed by Tatiana, Melanie, and Nadia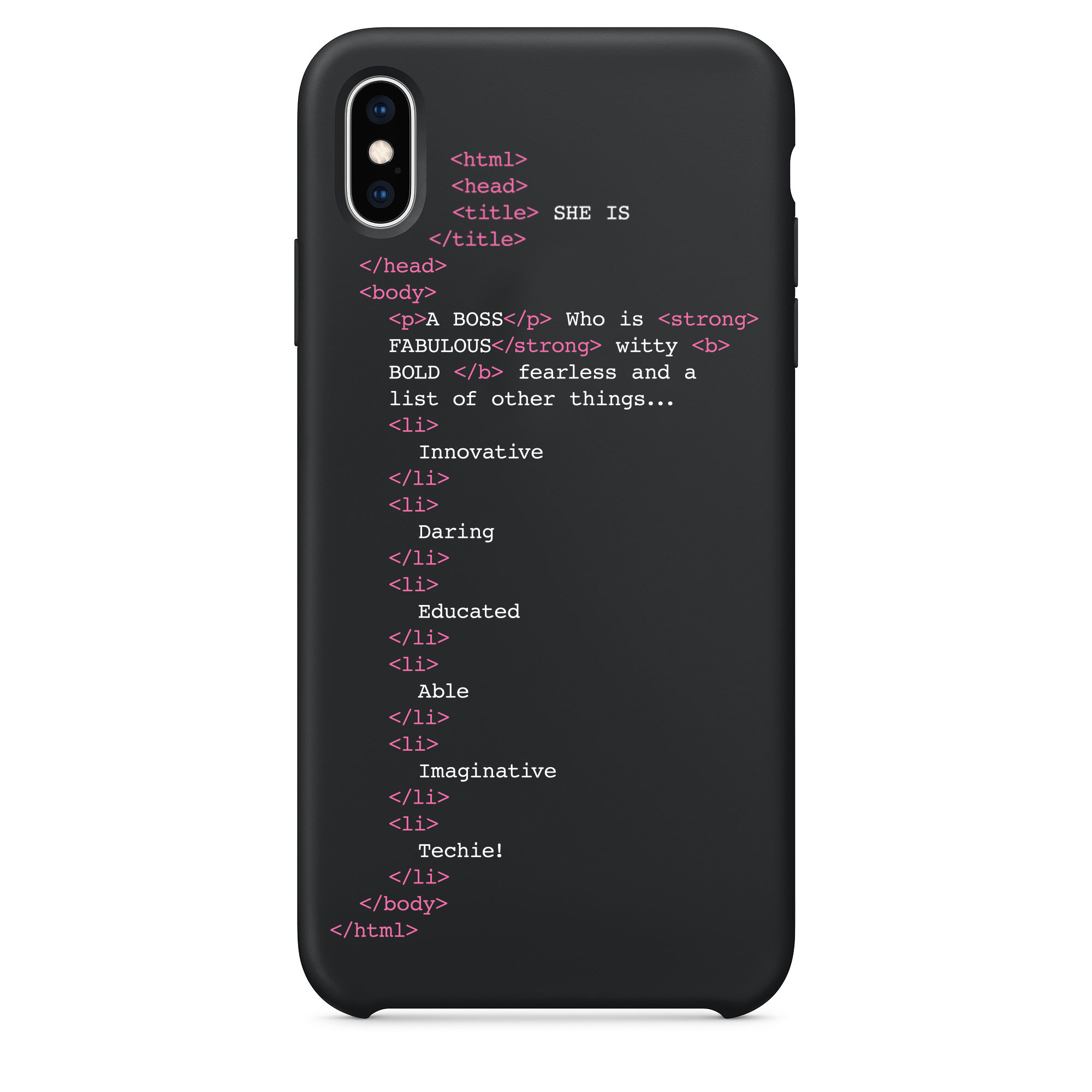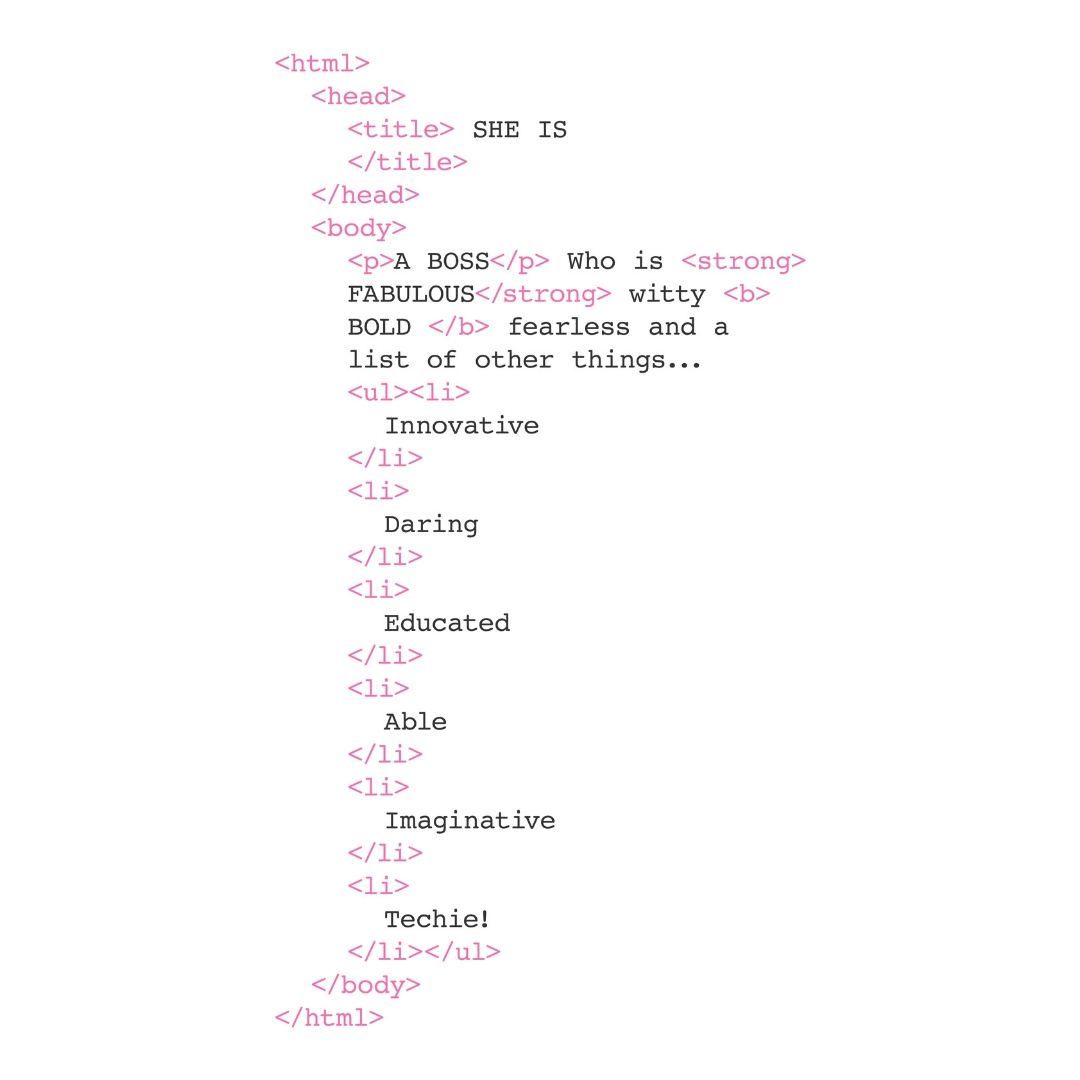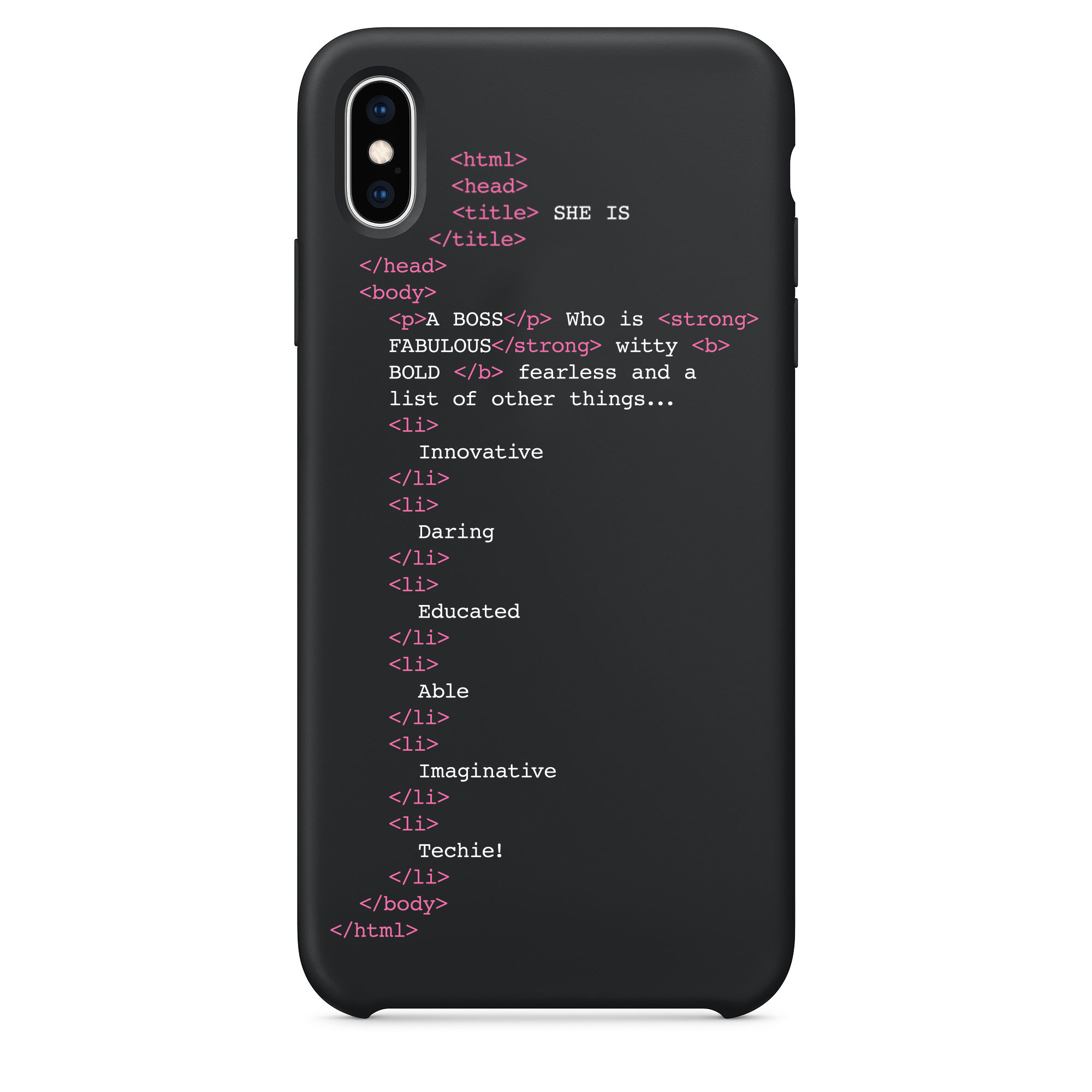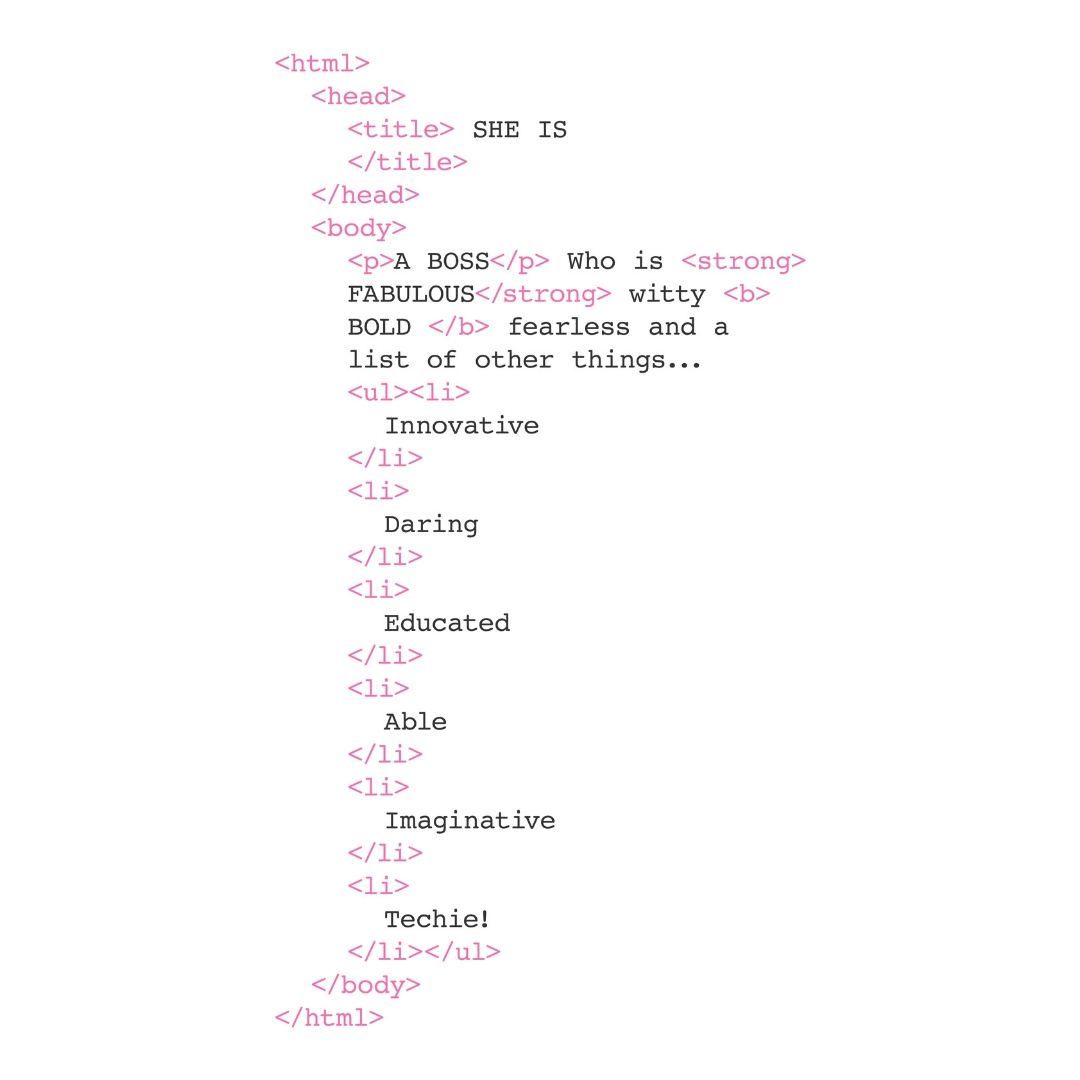 #GirlCode iPhone XS MAX case - Designed by Tatiana, Melanie, and Nadia
ABOUT THE COLLECTION:
Product features:
Soft exterior with anti-slip technology

Durable microfiber lining
Day-to-day-defense:
Protect your iPhone XS/X from scratches, bumps and more. The case fits snugly around your phone and is composed of durable liquid silicone and a soft microfiber lining. It includes custom-made cutouts for easy access to your device's keys and ports.
Free Shipping available on all orders
#DesignHackathon:
The #GirlCode design was created by Tatiana, Nadia, and Melanie at our My Social Canvas #DesignHackathon event. The #DesignHackathon event involved female students pursuing degrees in fashion, graphic design, technology, and business in an effort to increase awareness, participation and funding for girls in STEM programs across the country.
The #GirlCode design was a favorite of designer and Project Runway Judge Zac Posen. What's not to love about that?
DESIGNERS: TATIANA, MELANIE, AND NADIA